Custom handmade crochet and more
Hi,
I'm Nancy and I'm 23 years old. My husband and I travel around Europe in our camper van called "Milli".
I have been crocheting almost every day for a few years now and I love it.
I offer custom crocheted stuffed animals and accessories.
On my Ko-fi page you can find personalized crochet items as well as crochet tutorials. I also post new content there regularly.
You want to know more about me?
Feel free to check out my instagram account. You can also feel free to contact me. 🙂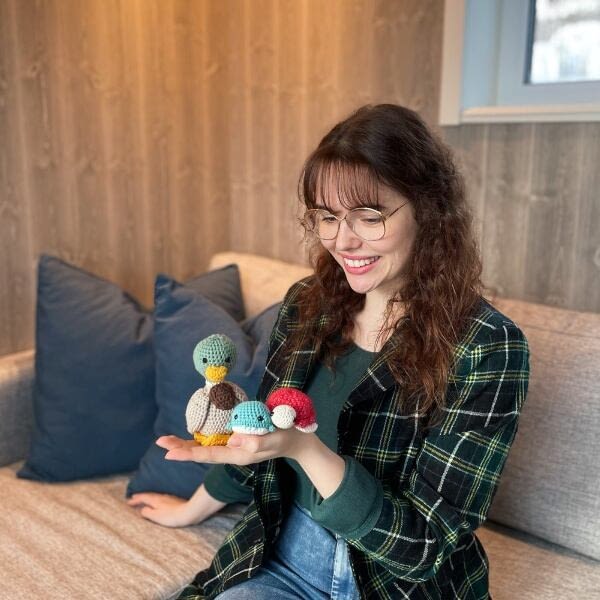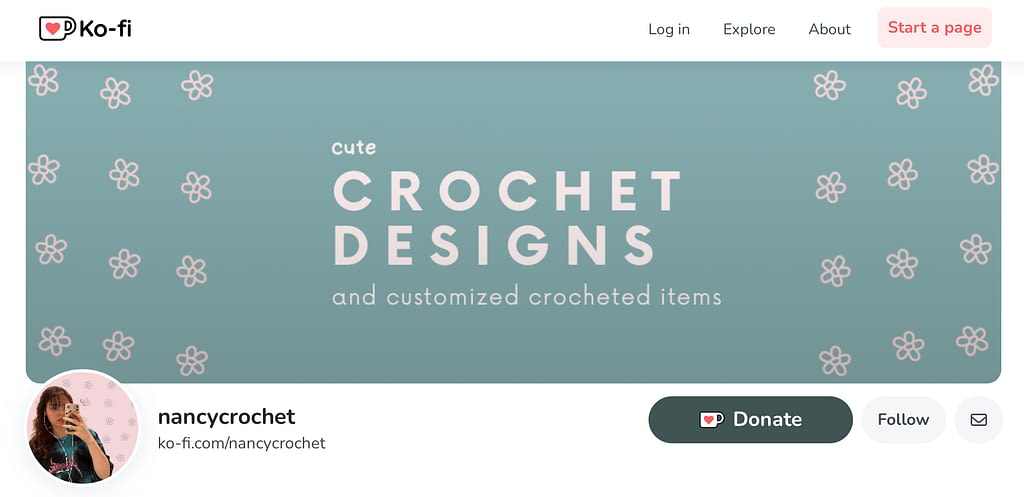 On my Ko-fi site I offer crochet tutorials and personalized crochet. On Ko-fi I also regularly share new designs and show you my latest crochet pieces.
You are also welcome to support me on Ko-fi with a small donation. 🙂
Frequently asked questions
I offer:
Stuffed animals, keychains, granny squares, small coasters, bandanas, hairbands, scrunchies and more.
To which countries do you ship?
I ship worldwide.
Shipping costs may vary depending on the country.
How long will it take to receive my order?
I usually need about 10 days to have your order ready.
The shipping time varies depending on the country and can take between 5 and 25 days.